Custom Creative Single – Rainbow
$364.00
Description
Creative Single – Rainbow Pack includes: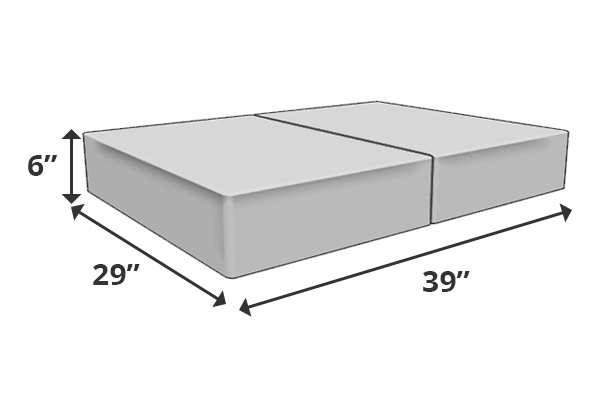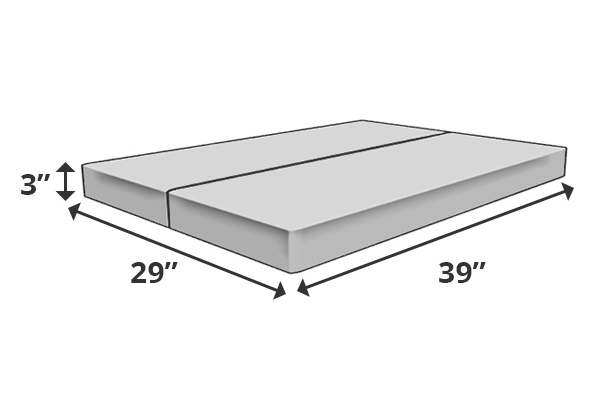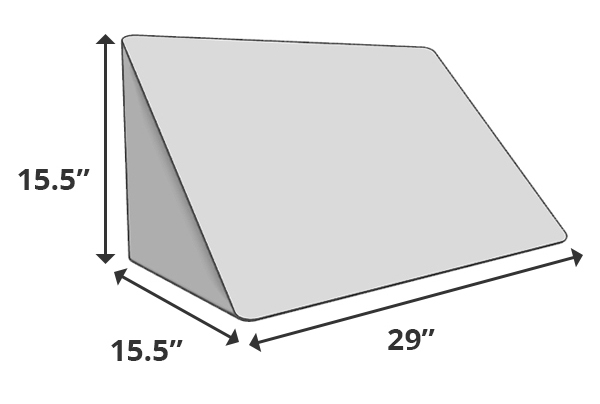 Creative Learning Center
Safe, co-operative, active, & creative – there is no better way to play.
Castles will be defended, unicorns will fly, and robots will come to life during playtime with the Creative Couch – all while learning how to lift, balance, build, share space, work together in a soft and safe environment.
Check out how the Creative Couch is bringing back creative play in a big way.
Creative Couch Customer Review
5 out of 5 stars (based on 21 reviews)
best couch ever
Our saving grace!!
We are going to get a second one soon so the builds will be even more magical! Our son is soooooooo in love with this couch. He hasn't stopped playing with it and it's been such a huge help for mom and dad. Our struggles a lot and we are in the process of autism testing. To see our son's face light up daily and for him to be so in love with something makes our hearts so full! We couldn't be more grateful to you guys for making such an awesome play couch. The material, fabric, quality is on another level of perfection. Not only does our son have the best time playing, but he also has the best naps on here too! From the bottom of our hearts thank you so much for making such an awesome couch. If you haven't ordered one yet, you won't regret it!
Response from The Foam Shop
Hi Emily!
Thank you for sharing your experience with us. This is absolutely amazing to hear and warms our hearts to hear of such enjoyment!! We can't wait to see your future builds 🙂
Take good care always,
The Creative Couch Team <3
Such a great investment!
Our son loves his Creative Couch! It's such a versatile piece and your child can really grow with it! Our son is a toddler now and he enjoys turning his couch into an impromptu slide! It's fantastic for promoting creative play/building and gross motor skills.
Response from The Foam Shop
We are so glad to hear that, Mandy! Thank you for sharing your experience 🙂
Amazing amazing amazing
From ordering online and receiving the couches I have nothing but great things to say about Creative Couch. My kids are absolutely obsessed and play on their couch everyday and it's definitely worth all the money.
Response from The Foam Shop
Hi Serena – This review makes our hearts smile, thank you so much for your kind words <3
Amazing Product!
I can't say enough good things about the creative couch! I love that it can be used as a place for my kids to relax, play, and explore. The foam is just the right firmness, not too hard and not too soft. And the material is top notch. Thanks Creative Couch for making such a cool product!!
Response from The Foam Shop
Hi Alexis! Thank you for taking the time to write a review – your positive feedback is much appreciated 🙂
Great Quality Play couch
The quality and creativity this play couch offers children is amazing. I love the hours of fun the kids have building and re building. The selections of color is perfect to match any home. Highly recommend.
Response from The Foam Shop
Hi Michele – We are so glad that we could provide a quality play couch for your family, happy building!