The new standard in natural foam – Harmony Latex is the cleanest, most breathable & durable latex available. Perfect blend of support and pressure relief ensures a peaceful sleep experience.
100% natural & Oeko-Tex© Certified
temperature neutral and 3x more breathable
last 30% longer than other brands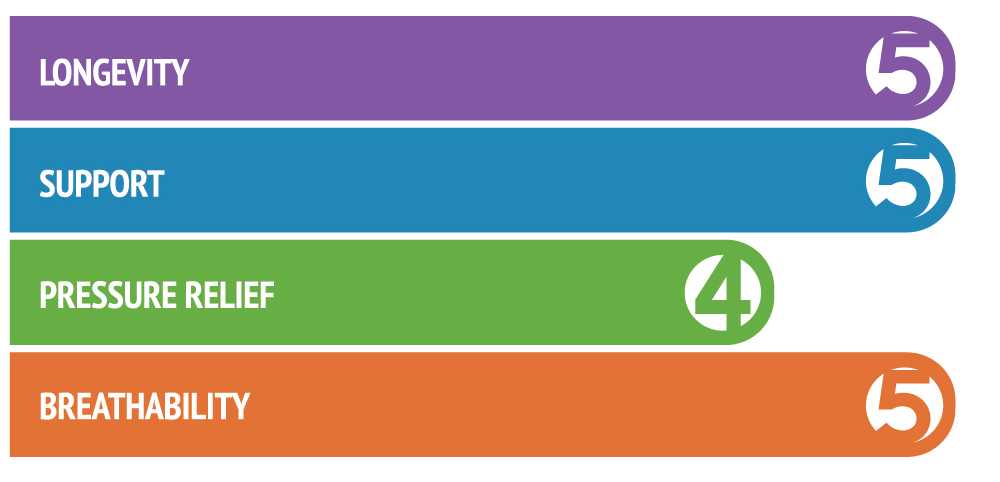 For pricing, availability and custom solutions, visit or call your local Foam Shop location.