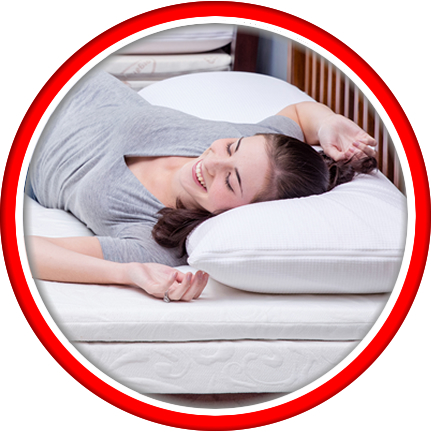 Comfort
Your comfort is our business.
We promise comfort solutions that relieve
pressure, provide support, and make you
a whole lot more comfortable.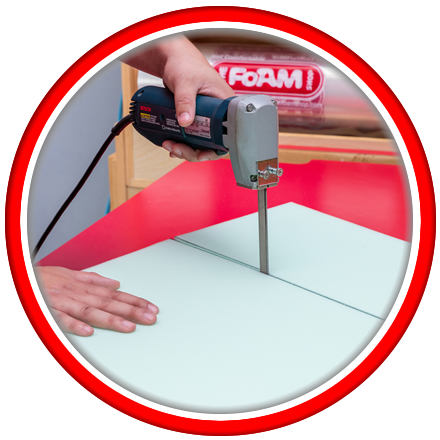 Custom Foam
We specialize in custom cuts.
We cut foam any size and sew custom-fitted
covers in your choice of fabric.
You design it, and we promise to cut it.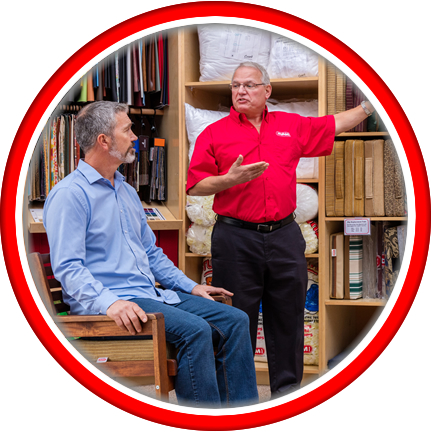 Expertise
With the largest inventory of comfort
products and 40 years of comfort research,
we promise the right product, and great
advice from our comfort experts.
Ordered 20 custom foam bolsters from The Foam Shop. The Foam Shop was amazingly
helpful and went above and beyond my expectations… 10/10 service/quality and the product
is very well made. They truly stand by their work. Will order from them for sure in the future.
Thank you to the Kitsilano Foam Shop for your speedy service yesterday in replacing our down
couch cushions! Wow! They look amazing & we are so pleased with how quick the turn around
was! No more messy down feathers leaking out of our beautiful leather couch!
We want to pass along our thanks to the Kitsilano Foam Shop for doing such a good job on
the seat cushions of our couch. It looks great and is even nicer to sit on.
Thanks again, Colleen and Mike
The staff helped build custom padding for my sit ski.
The price was great, the job was done quickly,
and the ride is now very comfortable!
Excellent service, but more importantly excellent foam that lasts a long time. They do covers as well.
A friend of mine purchased their acoustic foam for his studio and half the price of the professional
brands and swears by it. Not to be confused with other foam shops similarly named