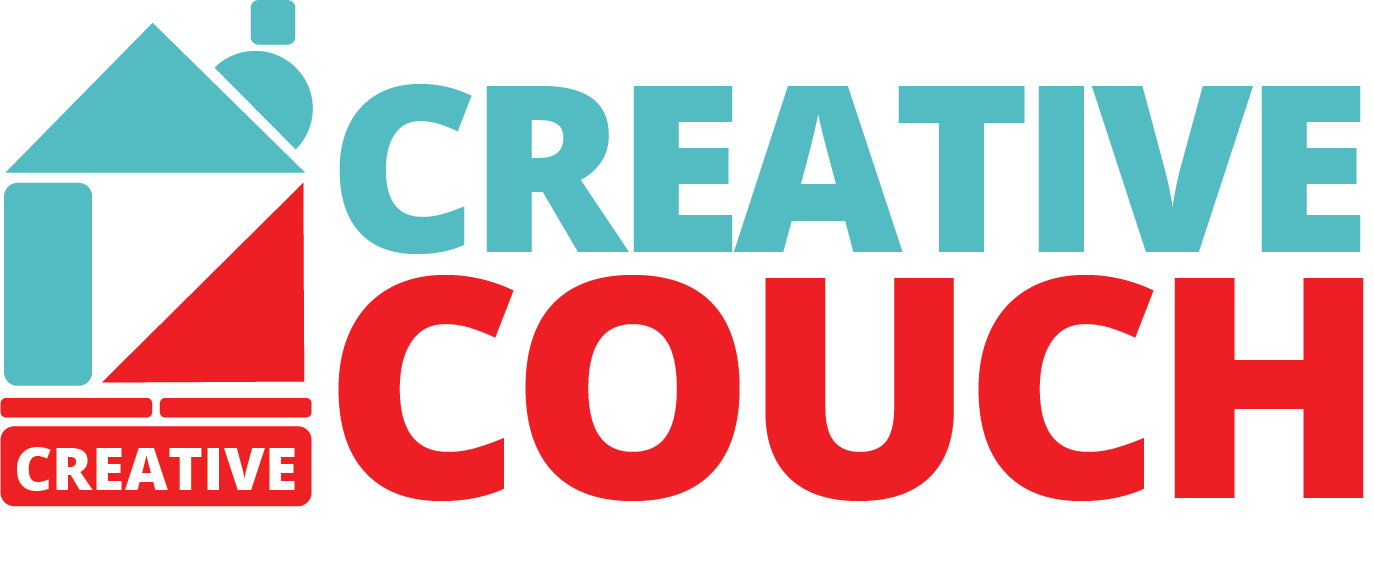 5.0 out of 5 stars (based on 21 reviews)
Such a great investment!
Our son loves his Creative Couch! It's such a versatile piece and your child can really grow with it! Our son is a toddler now and he enjoys turning his couch into an impromptu slide! It's fantastic for promoting creative play/building and gross motor skills.
Response from The Foam Shop
We are so glad to hear that, Mandy! Thank you for sharing your experience 🙂
Amazing amazing amazing
From ordering online and receiving the couches I have nothing but great things to say about Creative Couch. My kids are absolutely obsessed and play on their couch everyday and it's definitely worth all the money.
Response from The Foam Shop
Hi Serena – This review makes our hearts smile, thank you so much for your kind words <3
Amazing Product!
I can't say enough good things about the creative couch! I love that it can be used as a place for my kids to relax, play, and explore. The foam is just the right firmness, not too hard and not too soft. And the material is top notch. Thanks Creative Couch for making such a cool product!!
Response from The Foam Shop
Hi Alexis! Thank you for taking the time to write a review – your positive feedback is much appreciated 🙂
Great Quality Play couch
The quality and creativity this play couch offers children is amazing. I love the hours of fun the kids have building and re building. The selections of color is perfect to match any home. Highly recommend.
Response from The Foam Shop
Hi Michele – We are so glad that we could provide a quality play couch for your family, happy building!
Our favourite play couch
We bought the creative couch for my sons a couple of months ago – and they are in love! It was so neat that you could customize each piece to make the couch rainbow coloured. This couch is definitely a staple in our household 🙂
Response from The Foam Shop
Hi Bea – We are so glad that you tried out the colour customizer tool! And that your couch has become a part of your children's play routine. Enjoy 🙂