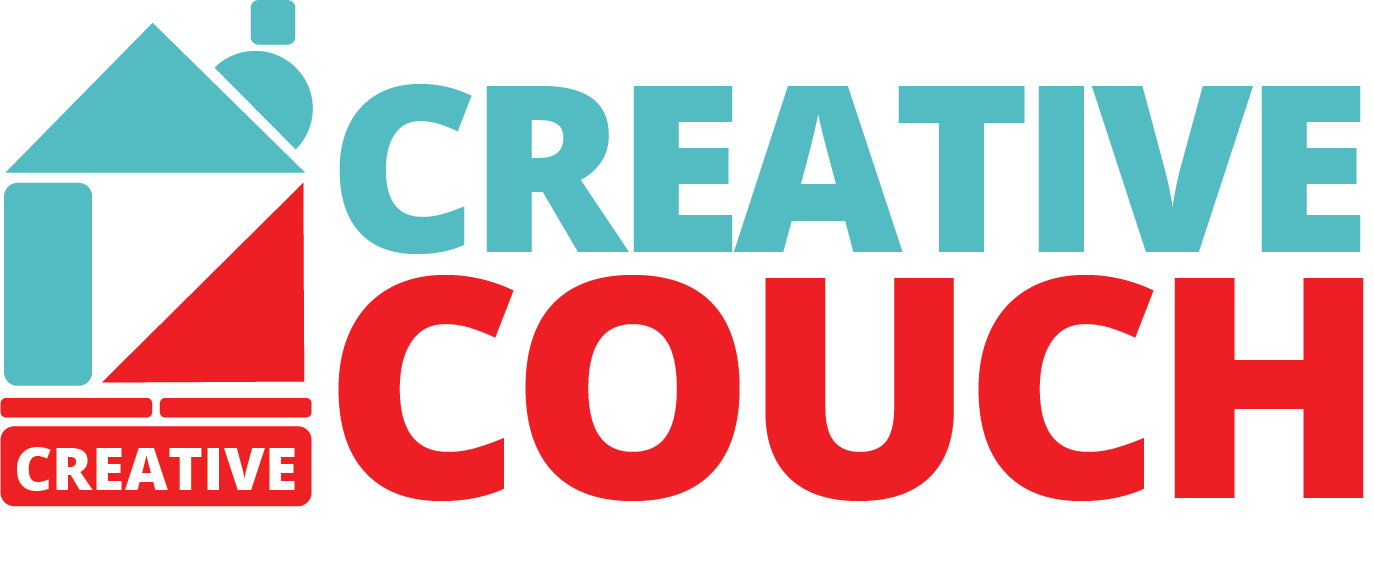 4.8 out of 5 stars (based on 17 reviews)
Not the best
I bought this set almost a year ago. The fabric is great, wipes easily. But the foam is soft. We have a Nugget as well and the foam in that one is much more firm, much more comfortable and holds up far better when my kids are making forts. I do not like the way it goes into a couch because the pieces dont keep it together and the half cylinder pieces are pretty useless. I wouldn't buy this one again
Amazing couch but not ideal material for cleanliness
4 Stars for the design and uses. My children love this couch, we have the pink rainbow version and it's used daily in some sort of way. I like that the website has ideas that are quick and easy to load up on the computer screen for inspiration. I'll leave my laptop open and our girls will run back and forth hollering directions at each other for what they'd like to make.
1 star knocked off for it not being easy to machine wash. Yes, I read that this is stain resistant, vacuum friendly and such. But if you have a large dog in your home who is very much included in your childs' play time , or a toddler – it needs to be actually cleaned/sanitized. Putting those covers back on was tough and not very user friendly in my opinion.
Response from The Foam Shop
Hi Kelly!
Thank you so much for taking the time to write a review & for the feedback in regards to the covers. We are thrilled to hear that your children are taking the time to build away. Please do continue to enjoy!
– Warm regards, The Creative Couch Team.
I wasn't sure… but…
I've been looking at a couch like this for at least a year… I was hesitant as it's a big investment. We have 4 kids, and rainy days on the west coast can seem endless. We took the plunge – and I am SO GLAD we did! We just got it today, so I can't speak to longevity, but… my kids have done gymnastics, made thrones, made a "tv" to report the news… all in the past hour. I love that I'm supporting a local company. I will be enthusiastically recommending to friends!
Response from The Foam Shop
We are beyond thrilled that the Creative Couch has become a staple in your family. Thank you so much for supporting local!
-Take care always,
The Creative Couch Team
best couch ever
Our saving grace!!
We are going to get a second one soon so the builds will be even more magical! Our son is soooooooo in love with this couch. He hasn't stopped playing with it and it's been such a huge help for mom and dad. Our struggles a lot and we're in the process of autism testing. To see our son's face light up daily and for him to be so in love with something makes our hearts so full! We couldn't be more grateful to you guys for making such an awesome play couch. The material, fabric, quality is on another level of perfection. Not only does our son have the best time playing, but he also has the best naps on here too! From the bottom of our hearts thank you so much for making such an awesome couch. If you haven't ordered one yet, you won't regret it!
Response from The Foam Shop
Hi Emily!
Thank you for sharing your experience with us. This is absolutely amazing to hear and warms our hearts to hear of such enjoyment!! We can't wait to see your future builds 🙂
Take good care always,
The Creative Couch Team <3
Imagination
You know that feeling you get when you realize you haven't seen your kids in a hour and you worry something must have gone wrong? So you go take a look upstairs and they are building forts and riding trains and using their imagination to play? As a parent, no better feeling. Love this couch!
Response from The Foam Shop
Hi Mark,
Reviews like this one make us smile. Happy building & take good care! 🙂
-The Creative Couch Team